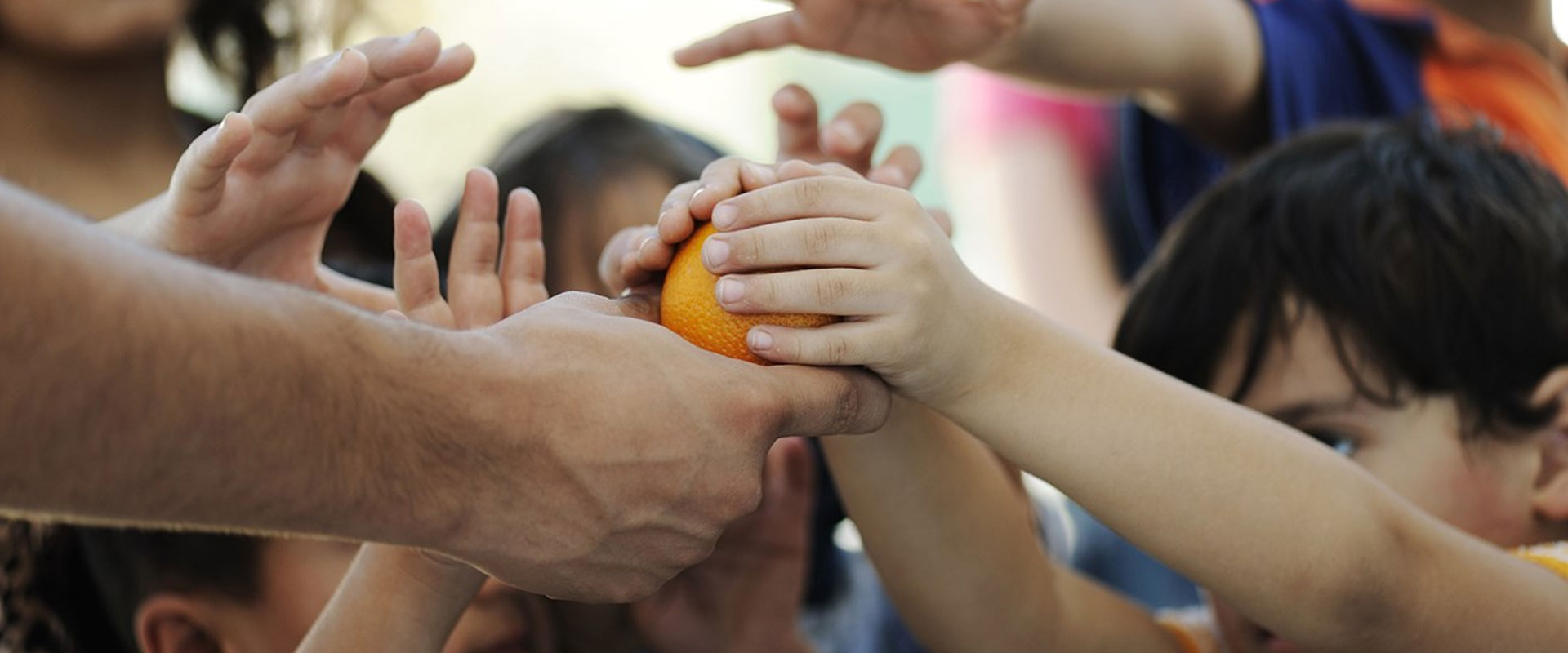 The house and Government of the Commonwealth of Australia and the Opposition were requested by the Australians, not to change the Current Franking System that will unfairly discriminate against hundreds of thousands of Australian Share Investors who rely on dividends, both working and retired. Shares are the most popular Asset held in Australia's more than 600,000 Self Managed Super Funds.
Australian Shareholders petition to the Treasurer and Deputy Liberal Leader the Hon Josh Frydenberg MP; the Minister of Finance and the Public Service Senator the Hon Mathias Cormann, the Shadow Treasurer Hon Chris Bowen and Labor's the Shadow Minister for Finance Sr Jim Chalmers MP.
In my opinion, Labour's proposal on franking credits would have a huge impact on self-funded retirees and could force them into looking at alternative investment strategies such as property, fixed income or potentially riskier overseas shares to make up the shortfall. While Labour says the policy will most affect wealthier people, I feel the biggest group who will be hit by the tax change will be self-funded retirees with a nest egg below the $1.6 million transfer balance cap.
"It's fair to say there will be some wealthy people impacted, but the bigger group of people affected are those who have scrapped and saved their whole life. It does seem inequitable that a policy that has been in place for 20 years is going to be changed.